IEB MATRIC RESULTS
CONGRATULATIONS TO THE REDDFORD HOUSE MATRICULANTS OF 2022!
REDDFORD HOUSE HEARTILY CONGRATULATES & WISHES THE CLASS OF 2022 ALL THE BEST FOR THEIR FUTURE ENDEAVORS. MAY 2021 BE FILLED WITH ABUNDANT INSPIRATION, SUCCESS AND PERSONAL HAPPINESS!
From diverse backgrounds with varying abilities, strengths and talents, our Reddford House students' efforts have truly made us proud. The results achieved are due to the dedication and commitment of our exceptional staff, parents and students who together strove for excellence. Special thanks to the Reddford House community for truly living up to our motto: "I Am because We Are", inspiring our Reddford House Matric group. A proud member of the Inspired global premium schools group, Reddford House Schools offer access to educational experts and world-class, international best practices.
Reddford House schools congratulate all our matriculants on their excellent results and wish them futures filled with abundant success, inspiration and happiness. We look forward to many future matriculants solidly building on this success.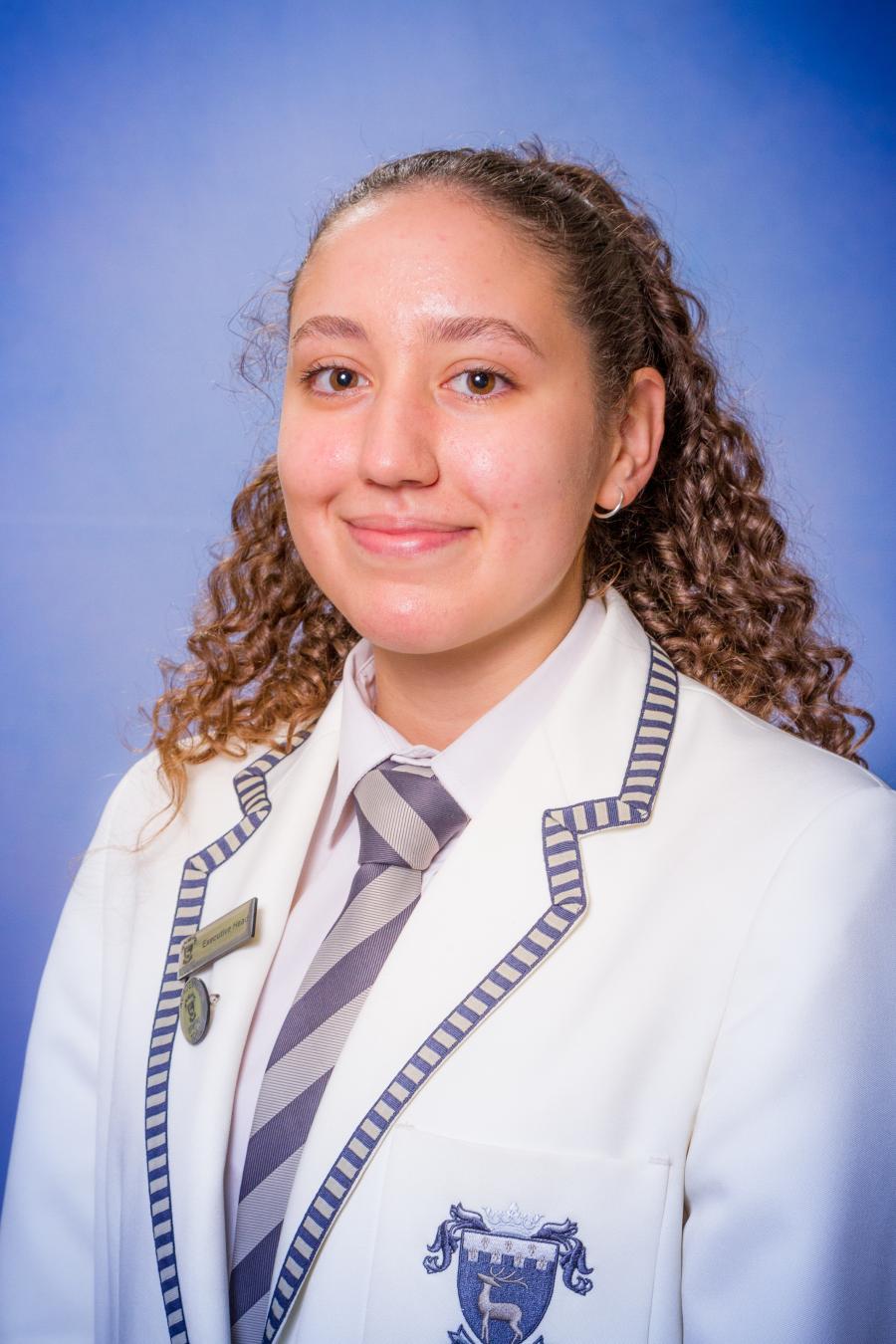 Taylin Toweel-Moore
7 Distinctions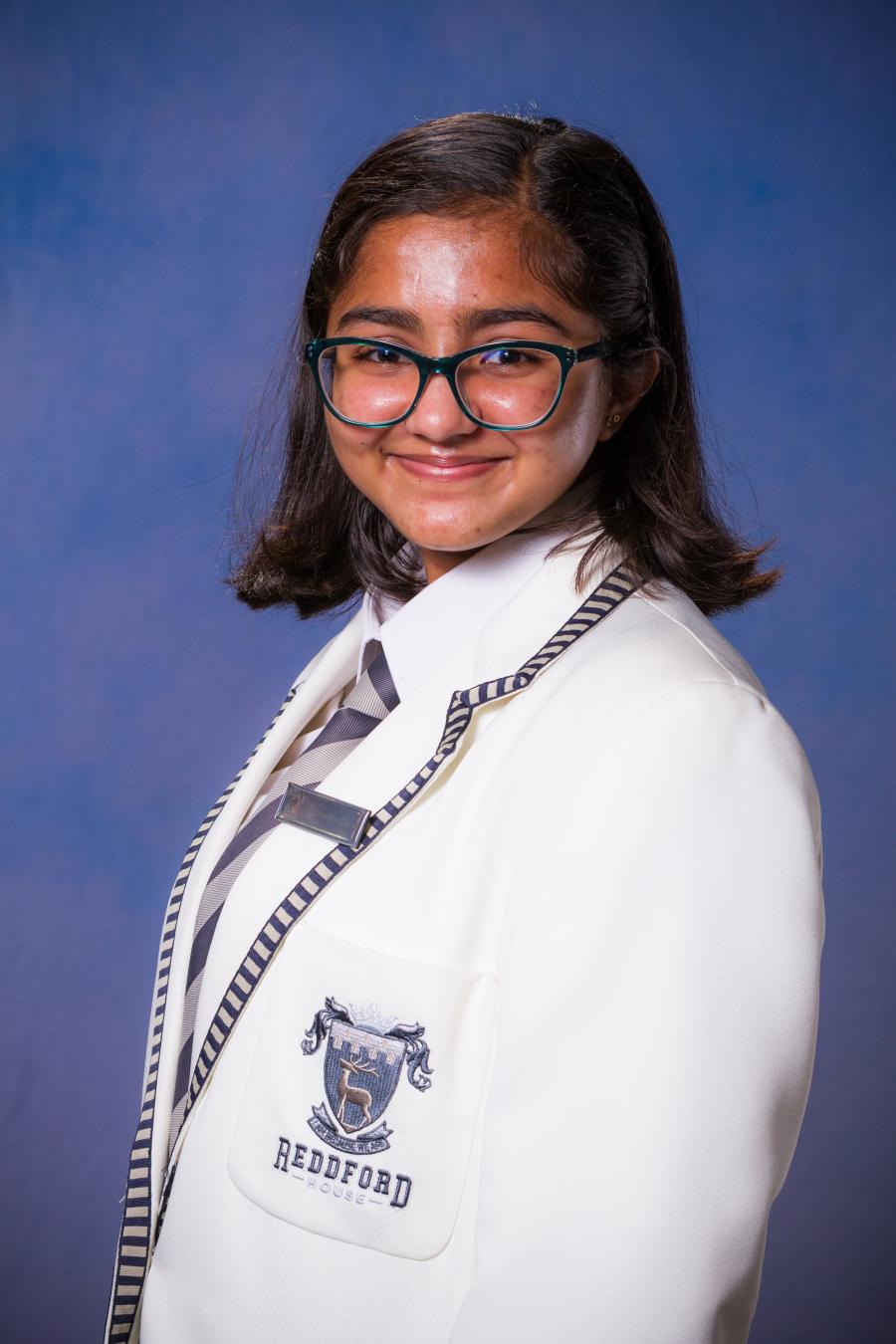 Shreya Balipursad
6 Distinctions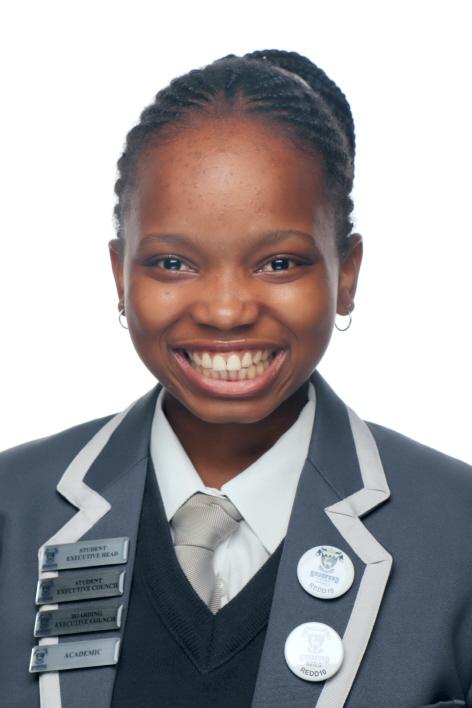 Aphiwe Hlatshwayo
5 Distinctions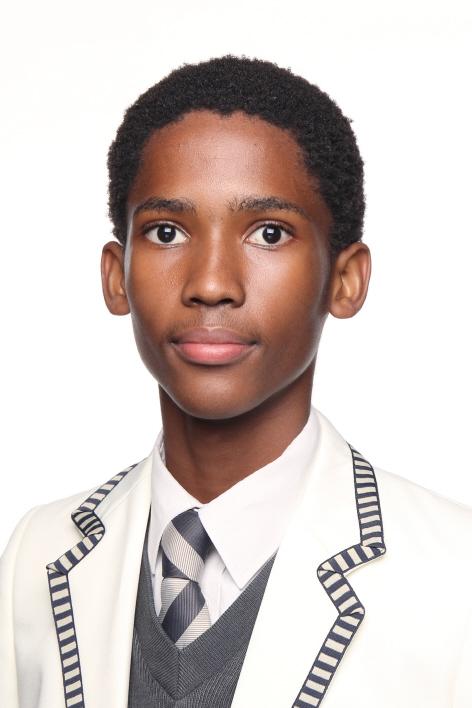 Lesego Kock
5 Distinctions
Image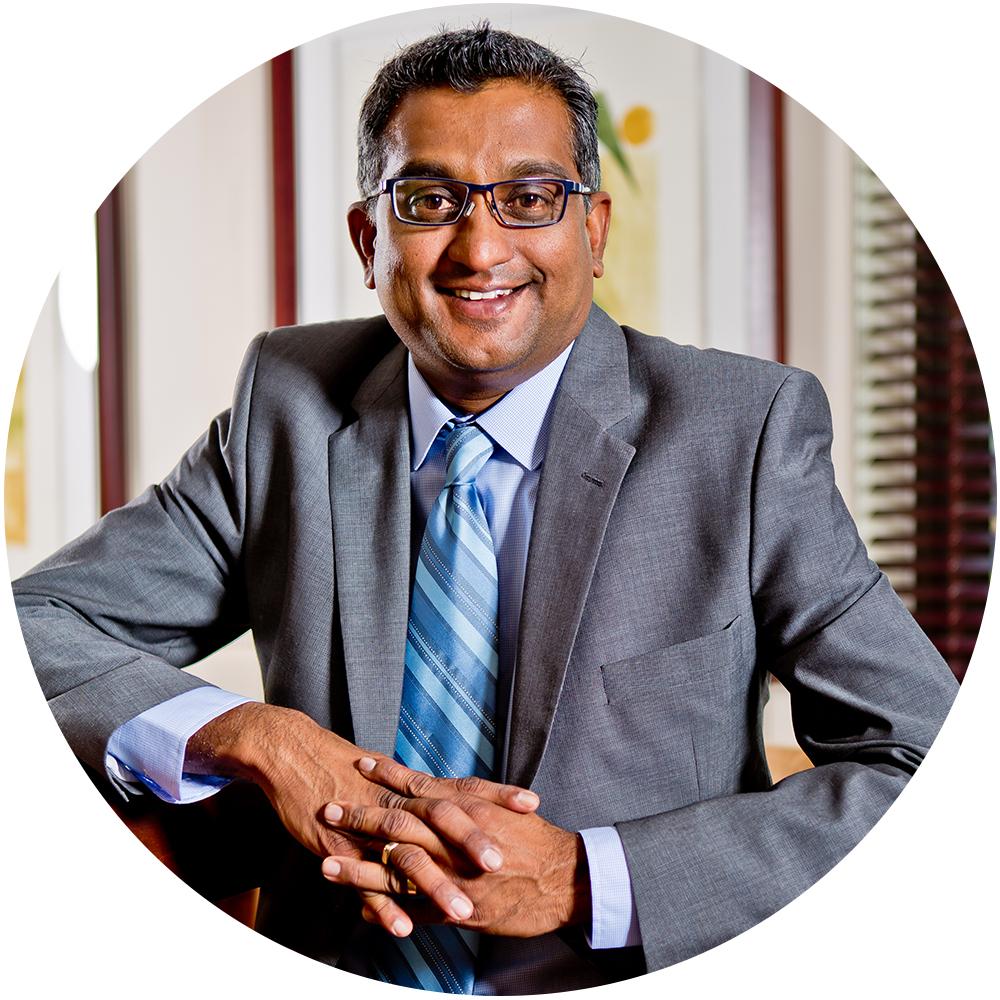 Message from the CEO
"This year's cohort of matrics have demonstrated the results that can be achieved through absolute dedication and focus. They embody the Reddam House values of responsibility, courage and ambition and we are exceptionally proud of their achievements. Congratulations to the entire Class of 2022, whose hard work and determination to achieve to the very best of their abilities will stand them in good stead for the next step in their journey to a rewarding career, and to becoming future leaders across many different industries in a rapidly evolving world."